Azimuth, Inc


As a leading electronic and software engineering firm for the Department of Defense (DoD) and other federal agencies and federally-funded projects, Azimuth delivers solid contract performance and loyalty to customers.
Azimuth is a strong advocate of teaming, actively seeking to establish long term strategic alliances with both large and small firms.
Address:
http://www.azimuthinc.com
---
ePlus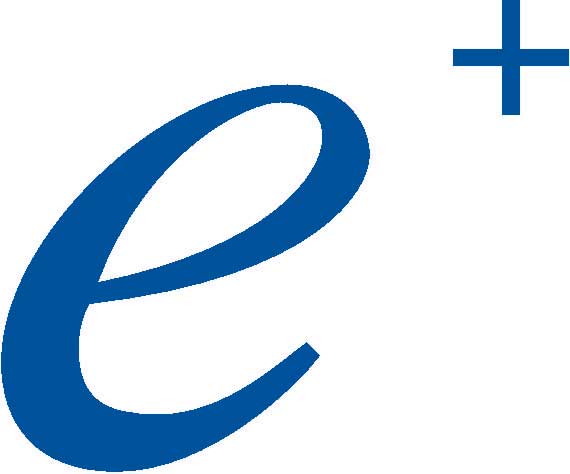 ePlus Inc. is a leading integrator of technology solutions. We enable organizations to optimize their IT infrastructure and supply chain processes by delivering world-class IT products from top manufacturers, managed and professional services, flexible lease financing, proprietary software, and patented business methods and systems. With our core focus areas in data center/cloud computing, collaboration, IT infrastructure, services capabilities, and security—complemented by leasing and software—ePlus can develop and deliver innovative, scalable, and financially sound solutions. This broad offering truly sets us apart from our competition. We call it the ePlus Advantage™.
Address: http://www.eplus.com
---
Dell Partner Direct
Dell's Technology Partner Program is a PartnerDirect Strategic Program including Independent Software Vendors (ISVs), Independent Hardware Vendors (IHVs) and other Solutions Providers that can help build a highly competitive solutions business.
Address: http://www.dell.com